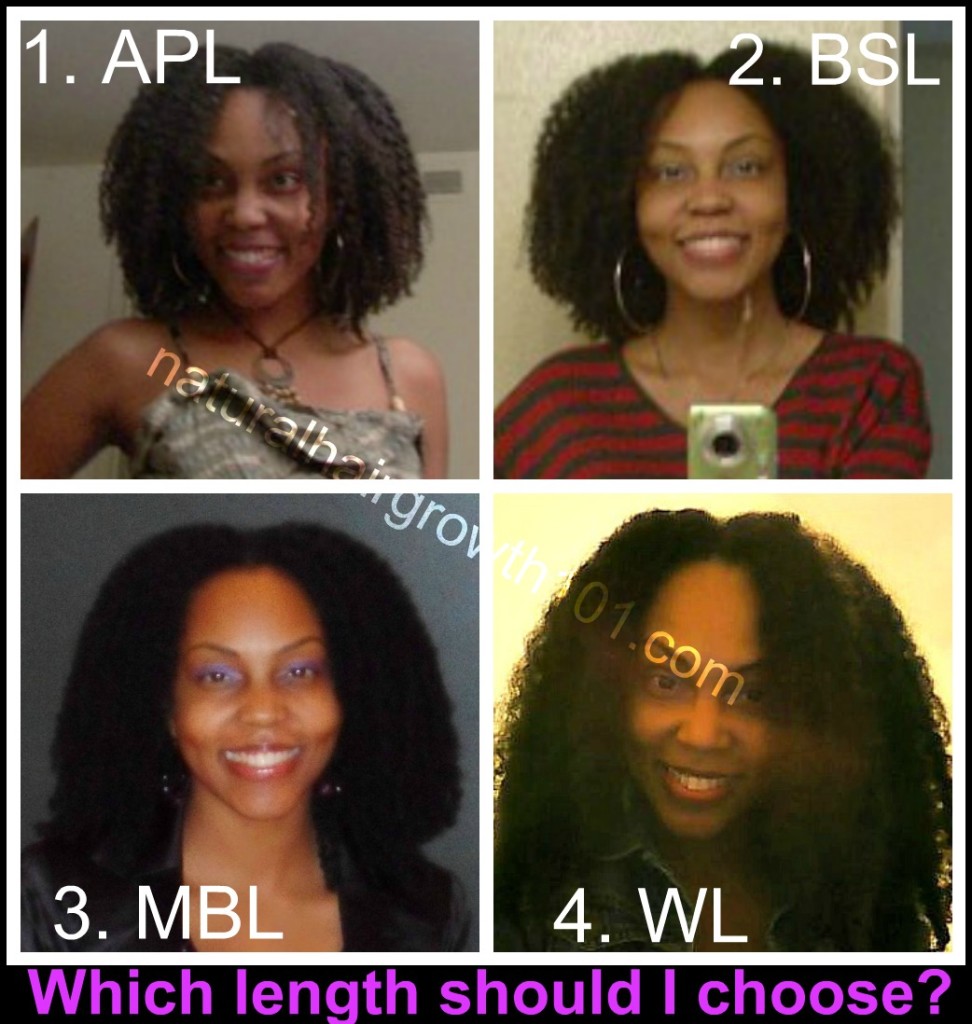 So after about 5 years of having waist length hair I am seriously considering cutting my natural hair.  I have 2 children and a busier lifestyle than I did when I first decided to grow my hair long.   Yes I keep it simple but caring for long natural hair still takes time. Overall I am starting not to like the shape of my hair and the length of time it takes to do long term styles like small twists.  I want to wear my hair loose and curly more and I'm trying to decide the best option.
Reasons to keep hair WL
Easy to do buns, ponytails, and quick updos
Super big twist outs and braid outs (I like big hair obviously)
More length/"hang time" when I wear braids or twists
It took me a great deal of time and effort to grow it
Reasons to cut my hair
Better shape of hair style when curly (see more pics of my hair journey here)
Less detangling/styling time
Fewer issues with knots and tangles
Easier to flat iron on the rare occasion I want to wear my hair straight
So what do you think should I cut it or leave it be and wet set my hair for a shorter look? Vote for the length you prefer by typing the number 1,2, 3 or 4 below or vote on my Facebook or Instagram.