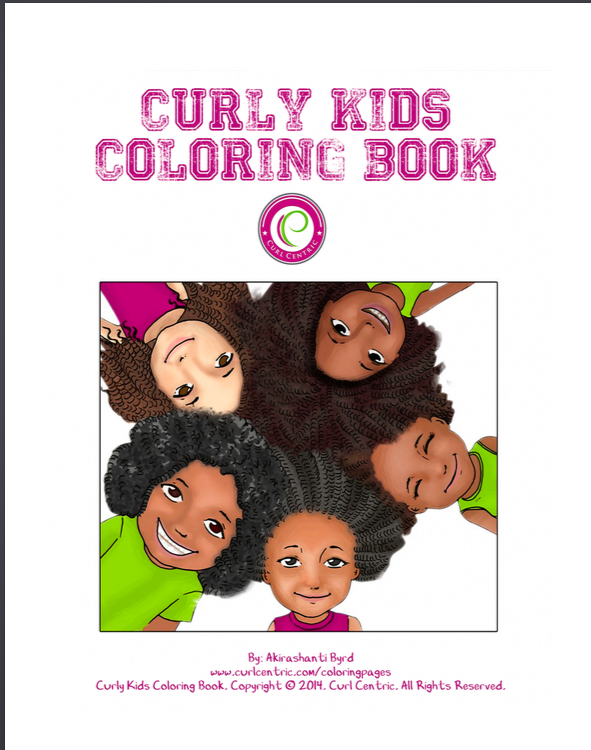 Whenever the slightest thought of g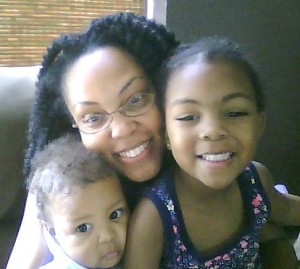 iving up on my natural hair journey crosses my mind I think of my daughters. Yes even after almost 15 years as a natural I sometimes think about giving it up, but my daughters keep me motivated. I want them to know that they are beautiful in all of their natural glory and children learn by observation.
This is why I was truly excited to find out about the wonderful project at Curl Centric. They have released The Curly Kids Coloring Book. The book features young girls with a variety of beautiful curly and kinky hair styles ranging from buns and puffs to braids.
We spoke with Akira Byrd of Curl Centric to get a little more information.
MsLala: It's so good to speak with you Akira
Akira: Hi Lala
MsLala: How long have you been natural?
Akira: My last relaxer was January 2007.
MsLala: Who or what inspired you to create the coloring book?
Akira: My youngest daughter is the inspiration behind the coloring book. When the idea of the coloring book first came up, I wanted to surround my daughter with images that were relevant and relatable to her. I wanted her to have something to help her see natural hair in a positive way. Because she is so crafty and creative, a coloring book was fitting for her.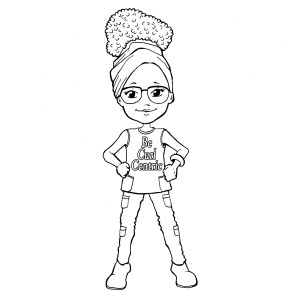 MsLala: I wish there were images like this in coloring books when I was young. How are you hoping this project will impact our youth?
Akira:  I want the youth to know there is nothing at all wrong with their hair. I want them to look in the mirror and say this is me and I accept what I see, I love who she is and who she will be.
I totally agree with that. My oldest daughter is 3 and she just loves to color and it was awesome to show her images that look like her. How can interested readers order the book?
Akira: The Curly Kids Coloring Book is available on Amazon here.

Buy Book Now
I'm personally ordering copies for my girls and encourage all of my readers to go check out this book. If you don't have children share with your nieces, cousins, or other young girls in your life. Let's help change the perception of curly and kinky hair.